Hey everybody,
I hope you enjoy your weekend.
Last week was a crazy week for me. When I started back to work for my former boss a couple of weeks ago, I was aware of the long and sometimes miserable drive of one hour each way. But while I was gone for 2 1/2 years the traffic turned into Godzilla and King Kong proportions 🙂 Now on a good day it takes me about 65 minutes and on a bad day (which right now we have every other day – say loudly: RAIN) it takes me close to 2 hours each way. That means I leave before 7am and don't get home until 9pm or later.
So, to say I am tired is an understatement. And cooking? Comes pretty much at the end of my list – I am way Too Tired to Cook – period!
Now you might ask yourself, 'What does she eat then? Is she eating fast food now?'
I can assure you, I do not eat fast food. Even I do not have the time or energy to cook when I get home, I still try to heat healthy and almost paleo.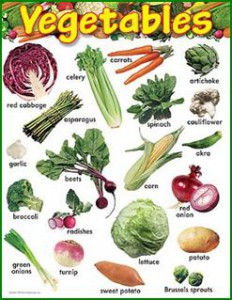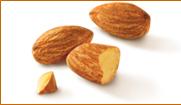 In the morning I grab  an energy bar that has nothing in it but almonds, seeds, nuts, sea salt and honey. No artificial flavors, colors, chemicals……..
Morning break (I teach Jewelry classes) I eat some sunflower seeds and maybe a banana, lunch consists of raw vegetables – broccoli, cauliflower, carrots – and a piece of cheese or an egg; afternoon break again some almonds and sunflower seeds as well as a mandarin, and in the evening when I finally get home, salad with eggs and cranberries.
So, even I feel Too Tired to Cook, I still don't eat junk food. My students bring sandwiches, bagels and all kinds of unhealthy foods, besides frequenting the McD's next door to our school. But just the smell when they bring back that food can drive me out the door.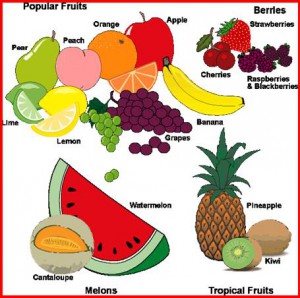 Yesterday I was by myself and had a delicious eggtastic meal 🙂 and for dinner we had a wonderful salad with eggs, almonds and sunflower seeds. Today I have crab legs in the freezer, so I am going to heat them up and make some garlic butter to dunk them in. Dinner will be the same salad as yesterday (my husband loves the eggs in the salad 🙂 )
I will also prepare an eggtastic meal to take with me tomorrow and teach my husband how to make one, so he can make me another on Monday to take for me on Tuesday to work 🙂
So my question to today: 'If you don't have time to prepare something to take to the office, what do you eat? Do you go out? Do you get one of those frozen meals from the grocery store? Or do you pick up some fast food? Let me know in the comments what you eat for lunch.
Have a great week everybody,
Karin