Yes, I live a paleo and gluten free lifestyle and I eat bread 🙂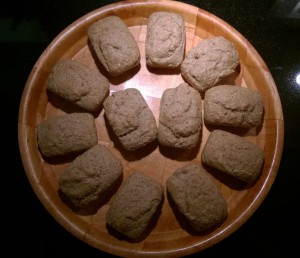 Now, my version of gluten free is also grain free. I do not use any mixtures you can get at the store.
In my pantry you will find flax meal and seeds, almond flour and coconut flour. These are the 3 main ingredients in my breads.
As for baking forms, I use silicone. It is so easy to clean and you can retrieve your bread in one piece without having to worry, if it is going to break.
Now let's get started.